Improve Your Credit Score For a Home Depot Credit Card
Planning a costly home renovation project? How about financing it with a Home Depot Credit Card? But what if you do not have the required credit score to apply for this card? Worry not, as 007 Credit Agent can help boost your credit score, making you eligible for the Home Depot Credit Card.
Home renovation projects can be very costly. Fortunately, you now have multiple financing options to at least reduce the burden of making all the payments at once. One such effective solution is the recently launched Home Depot Credit Card.
With features like 6 months financing on purchases of $299 or above, up to 12 months to repay, and $0 annual fees, it definitely is an excellent choice for home improvements, updates, and repairs.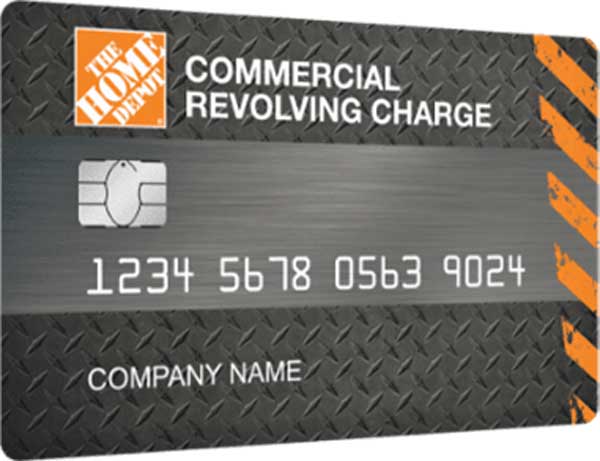 But just like every other credit card, you need to fulfill the eligibility criteria in order to get approved for this card. A vital consideration in the approval process is your credit score. It is said that your credit score should be in the range of 640-700 to be eligible for the Home Depot Credit Card.
But what if you have a lower credit score? Does that mean you cannot apply for this credit card? Not really! With 007 Credit Agent by your side, you can improve your credit score so that you are eligible for the Home Depot Credit Card and can proceed with the home renovation project as planned.

Free Consultation Before Applying for Home Depot Credit Card
Every time your request for a credit card or loan is rejected, the details are added to your credit report. Multiple rejections can be very harmful to your credit score. So, rather than applying for the Home Depot Credit Card and getting rejected, it is wise to use our free consultation to determine whether you are eligible and how we can help you boost your credit score.
Applying for the card after boosting your credit score will significantly improve your chances of getting approved. Get in touch with us for a quick consultation to know more about how we can help.
How Do We Boost Your Credit Score for Home Depot Credit Card?
As one of the leading credit repair companies in the USA, 007 Credit Agent has helped thousands of Americans with their requirements over the years. Our experience in the industry has enabled us to deeply understand the functioning of credit agencies and how the scoring process works. By combining our knowledge and expertise, we will use legitimate methods to improve your credit score.
Do you know that 1 in every 5 American consumers has a "potentially material error" on their credit reports? If you do have such errors in your report, you will appear riskier to the credit card providers and lenders than you actually are. Similarly, reports often have incomplete, unauthorized, unverifiable, and even fraudulent items that damage the credit score.
Finding such inaccurate entries is one of the most effective ways to boost your credit score. Our credit repair agents can help you figure out such anomalies so that they can be successfully removed and your credit score is calculated as per the correct details.
Should You Re-Apply for the Home Depot Credit Card Once Your Application is Already Rejected?  
There is no reason why you should not. However, it is recommended that you should wait for some time before re-applying for a credit card. If your Home Depot Credit Card application is already rejected once and you believe that a low credit score is the reason for rejection, you can get in touch with us to know if your score can be boosted.
If there is any kind of false information on your credit report, we can help you find such details and also assist you with the removal process. With us, you'll always have credit repair experts that you can rely upon for boosting your credit score and making you eligible for better financial products and services.
Here are some of the top reasons why 007 Credit Agent is a preferred choice for individuals across the country-
Vast credit repair experience
Legitimate methods to boost credit score
Faster and lasting results
Transparent pricing
Custom plans
Seamless communication
Your path to an improved credit score is only a phone call away. No matter if you want to apply for the Home Depot Credit Card for a home renovation project or any other credit card or loan, an improved credit score will significantly boost your chances of approval.
You can rely on us for removing inaccurate credit details from your report so that your credit score is correctly calculated as per your genuine risk profile. Not to forget the fact that a higher credit score will pave the way for credit cards with higher limits, lower interest rates on loans, and a host of other valuable benefits.
Get in touch with us today for a FREE 15-minute credit repair consultation.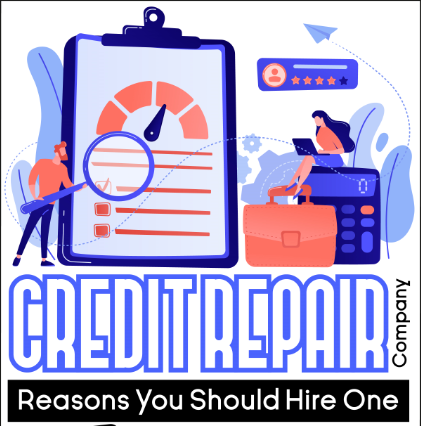 Here are one of the many reasons why you should hire a credit repair company for your business.
Read More »
Bad credit doesn't necessarily mean you can't buy a home. There's hope for those who wish to buy a house, even if their credit is bad.
Read More »
Banks may be restricting lending requirements due to the COVID-19 economic fallout, but here's how you can prepare your credit to have the best odds of approval.
Read More »