Radius Global Solutions hurting your credit? We've helped thousands of customers around the nation remove Radius Global Solutions from their credit reports, and we may be able to help you too.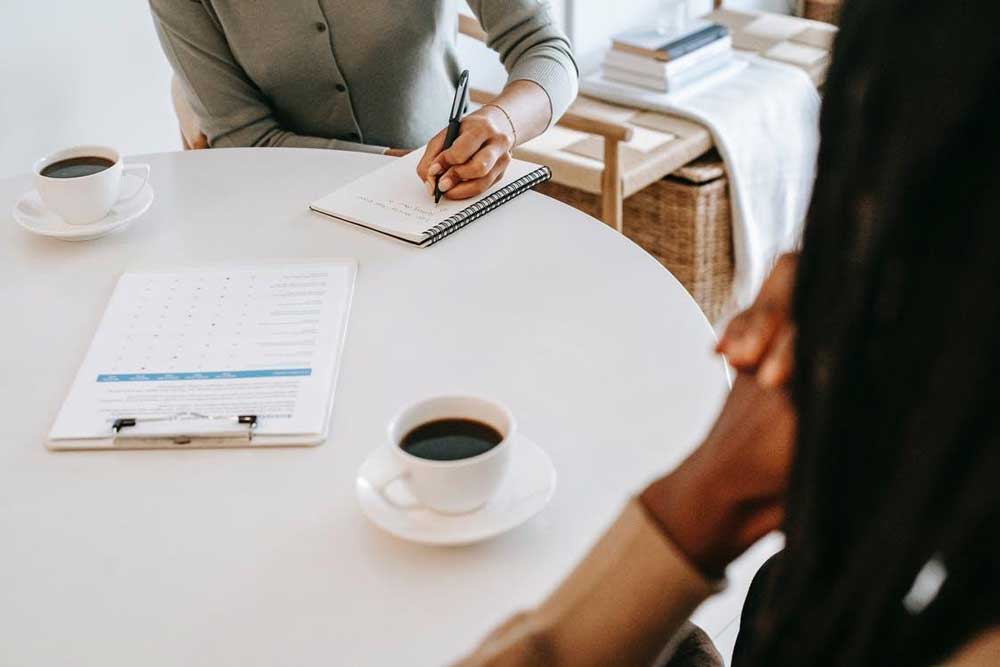 Removing Radius Global Solutions from Your Record
Is Radius Global Solutions doing damage to your credit score? If you partner with us, we can help you (as with thousand others) remove it from your credit reports and pull your scores up! Get a 15-minute consultation now, absolutely free!
Consult with a Credit Repair Agent
What is Radius Global Solutions?
As a debt collection agency, Radius Global Solutions is a medium-sized company that collects for lenders such as credit cards, financial services, and more.
If you fail to pay your bill, Radius Global Solutions will typically reflect on your credit report with a 'collections' label. If it reflects on your history, it can hurt your score unless it is removed.
Thus, having it erased from your report can allow better loan terms for you, which is why it's crucial to have an expert fix your credit.
Did you know that paying debts could slash your credit score?
There's a chance you might be doing damage to your credit if you don't have a credit expert to look into your report. Talk to one of our credit repair professionals and get a free consultation today!
Our team can assist you in understanding your credit report. Let us help you identify and remove incorrect and harmful items so you can enjoy a higher credit score. Call now to learn how!
Is Radius Global Solutions a Scam?
Radius Global Solutions, LLC is a legitimate firm that was established in Minnesota in 1982. It is headquartered in Edina, Minnesota. They are considered as a medium-sized collection company or debt buyers in America.
Besides being a collection agency, Radius Global Solutions offers business process outsourcing, customer relationship management, and healthcare revenue cycle services.
The mailing address of the company is 7831 Glenroy Suite 250, Edina, MN 55439.
Should I Pay Them or Negotiate a Settlement?
Settling, whether in full or otherwise, might not be enough to help fix your credit. A 'collection' entry included in your reports will affect your score negatively. In fact, it can damage your credit score for seven years, despite paying your dues.
However, it's not the end of the road for you. Our credit agent specialist can assist you in disputing Radius Global Solutions collections and other similar agencies successfully. You can be one of the thousand individuals we have helped nationwide.
Let us help you fix your credit, too!
Will They File a Lawsuit or Garnish My Wages?
A Radius Global Solutions collection account doesn't necessarily end with you getting sued. However, experiencing a lawsuit because of this entry could be traumatic.
If you work with our team, you can have fewer worries since our experts can help fix your credit. We ensure the validity and timeliness of your report so that you don't have to deal with this collection account again. Talk to our agent and learn how you can skirt away from lawsuits and damaging your credit history.
Complaints about Radius Global Solutions
Notably, over a thousand complaints have been lodged with the CFPB or Consumer Financial Protection Bureau, along with more than a hundred with the Better Business Bureau. In particular, the most common reasons for such grievances being the lack of response to requests for debt verification and inaccurate reporting.
For example, a certain complainant aired frustration over the unverifiable and inaccurate entries on their credit report, citing errors that ultimately ruined their credit score. The client got denied a house loan and had trouble providing for the family because of their erroneous credit report.
This situation and several other issues involving the US credit system has caused consumers to have erroneous entries on their credit report, leading to damaging financial consequences. Moreover, debt collection agencies take advantage of the fact that not many people know how to deal with this problem.
What does it mean? If you have credit woes, having a professional credit repair agency can help challenge negative accounts and delete erroneous entries. It will improve your credit score and open up the chance to secure car and housing loans. In addition, this will help you qualify for that credit card you want.
Can You Dispute and remove Collection Accounts from Radius Global Solutions?
Before taking any drastic measures, you should seek the help from a credit repair agent to inspect and analyze your credit history. Accordingly, we can help you identify whether the items that hurt your score can be corrected or removed, such as the Radius Global Solutions collection account.
Specifically, our company has a dependable track record when it comes to credit repair. Therefore, if you spot a Radius Global Solutions entry on your credit report but don't know what to do with it, you can call us, and we will be glad to investigate your history and fix your score.
Don't let the stress and hassle of having an erroneous credit report get in the way of you accessing loans and qualifying for credit cards. Allow us to take care of your credit issues, and we'll help you get more options when it comes to your finances.
007 Credit Agent is determined to aid diligent Americans fix correct their credit history. Our goal is to assist every hardworking citizen in achieving an accurate, authorized, verifiable, and improved credit report that opens new opportunities. Our credit repair professionals are skilled at helping people get ideal credit scores.
We work to provide knowledge to every customer, ensuring that you have a bright financial future ahead of you.
When should you seek our credit repair services?
Why wait for tomorrow to fix your credit when you can improve it today? We are always ready to assist you and provide the best credit repair solutions to help you.
Please take advantage of our free fifteen-minute consultation and affordable services to qualify for loans, credit cards, and other financial opportunities out there!
Let's Mend Your Credit Score Now!
Let's start carving your credit repair process today and pull your scores up today! Our team won't let unauthorized and inaccurate collection accounts reflect on your credit report and damage your scores. Call us today!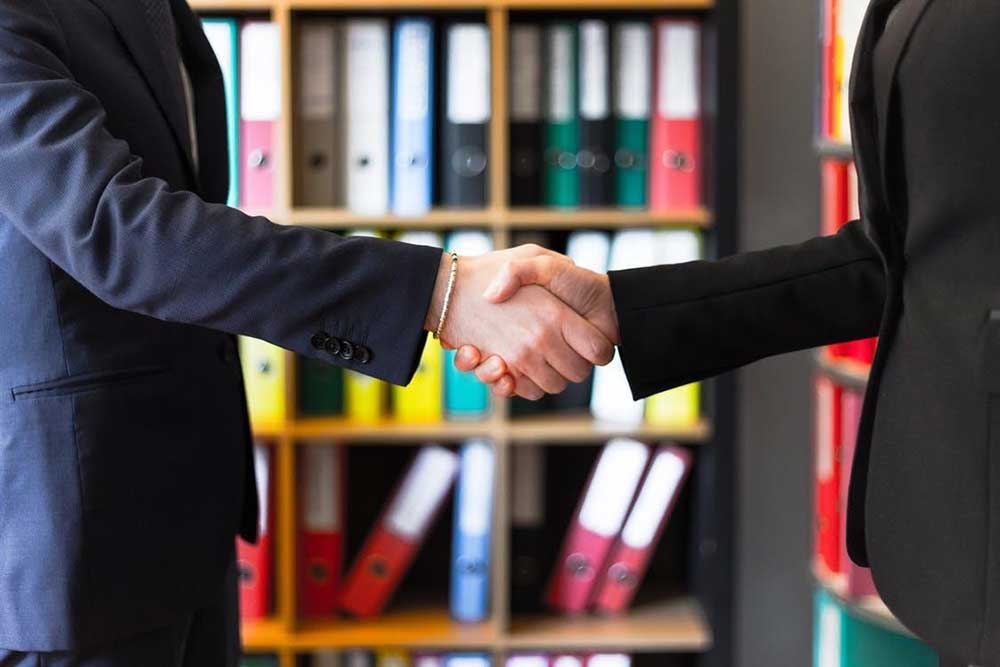 Start Fixing Your Credit, Today!
Call and start your credit repair process, today! Don't let inaccurate items on your credit report hold you back.