Jefferson Capital Systems
Jefferson Capital Systems hurting your credit? We've helped thousands of customers around the nation remove Jefferson Capital Systems from their credit reports, and we may be able to help you too.
Remove Jefferson Capital Systems on Your Credit Report
Is Jefferson Capital Systems proving detrimental to your credit history? What you need is a reliable credit repair agency that has a proven track record in removing inaccurate, unverifiable, and erroneous items on your history to improve your scores.
Furthermore, there's an easy way of fixing your credit—call us for a fifteen-minute consultation for free. Let's start improving your credit now!
What is Jefferson Capital Systems?
Jefferson Capital Systems operates as an American debt collection firm. It can show on your credit history as a 'collections' account, which is likely due to an unpaid bill. If you fail to meet your dues, this item could reflect on your credit history.
Unfortunately, this account will have a damaging effect on your score except if you take measures to remove it.
Did you know that paying debts could slash your credit score?
There's a chance you might be doing damage to your credit if you don't have a credit expert to look into your report. Talk to one of our credit repair professionals and get a free consultation today!
Our team can assist you in understanding your personal credit report. Let us help you identify and remove incorrect and harmful items so you can enjoy a higher credit score. Call now to discover how!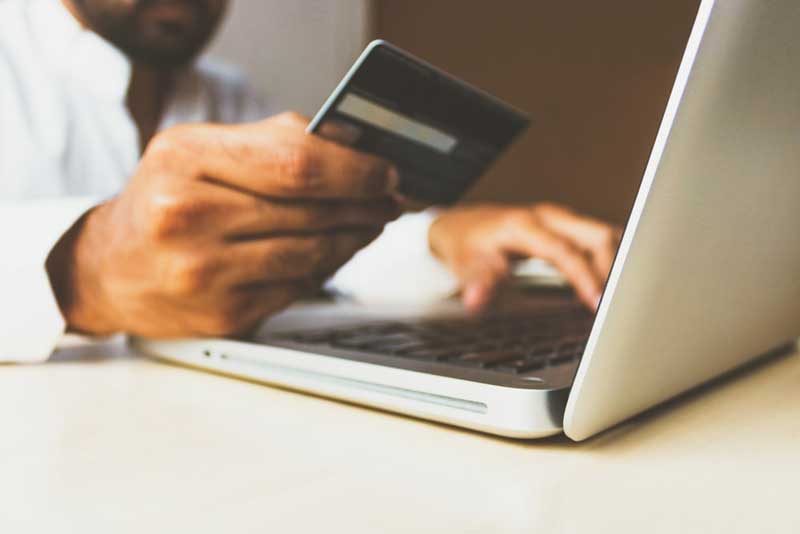 Jefferson Capital Systems: Is It Real or Is It a Scam?
Jefferson Capital Systems, LLC, operates as a real company with legitimate ventures under the debt collection agencies industry. It is a medium-sized firm that was founded in Georgia in November 2002. Its current headquarters is located in St Cloud, MN.
The annual revenue of this company reached more than thirty million dollars ($30M) in 2019 and has nearly 300 employees. The official mailing address of this company is at 16 McLeland Rd, St Cloud, MN 56303.
You might find this collection account on your report with labels like 'jefferson capital llc', 'jefferson capital systems verizon', 'jefferson capital syst', 'jefferson capitol systems', 'jefferson collection', or it could be 'jefferson capital sy'.
Should I Pay the Bill or Settle?
Whether you pay the full bill or settle with the company, you might still not be able to fix this credit issue. Any collection account included in the report can decrease your score significantly. You could be experiencing the negative effect of this item for seven (7) years despite paying or settling.
However, there's always hope for you. We have dedicated credit repair specialists who know how to handle such problems and guide you through a successful dispute of Jefferson Capital Systems collection account. You can be among the many credit repair consumers we have helped along the way.
We're here to repair your credit right away!
Will They Garnish My Wages or File a Lawsuit?
While you will not automatically be sued if you have this collection account, you will still be subjected to stress and hassle when you meet this issue.
If you coordinate with our highly competent credit repair agent, you don't need to deal with this collection account anymore. Our credit repair experts can assist you in fixing your report and ensure its validity and timeliness.
Call us and discuss with an agent how you can avoid lawsuits due to inaccurate and erroneous collection accounts.
Complaints about Jefferson Capital Systems
Roughly a thousand complaints have been lodged with the CFPB or Consumer Financial Protection Bureau, and more than 190 were filed with the BBB or Better Business Bureau. The most common grumbles include the lack of reply to requests for debt verification and inaccurate reporting.
A specific complainant commented about the company's erroneous report of a debt that amounted to an astounding $13,000 even when the loan was already paid off. On top of that, the account bore the incorrect date, which hurt the client's credit score further.
This situation and several other issues involving the US credit system has caused consumers to have erroneous entries on their credit report, leading to damaging financial consequences. Debt collection agencies take advantage of the fact that not many people know how to deal with this problem.
What does it mean? If you have credit woes, having a professional credit repair agency can help challenge negative accounts and delete erroneous entries. It will improve your credit score and open up the chance to secure car and housing loans, and help you qualify for that credit card you want.
Can You Erase This Collection Account?
Before taking radical steps, you should hire a credit repair agent to inspect your credit report. We can aid you in determining whether the entries that hurt your credit score can be corrected or erased, such as the Jefferson Capital Systems collection account.
Our company has a reliable team of specialists who know the ins and outs of credit repair. If you see a Jefferson Capital Systems entry on your credit report but have no clue how it got there, you can contact our agency, and we will be glad to assist you in fixing your credit score.
Don't let the stress and hassle of having an erroneous credit report get in the way of you accessing loans and qualifying for credit cards. Allow us to take care of your credit issues, and we'll help you get more options when it comes to your finances.
Our credit repair firm is on a mission to assist fellow Americans in fixing their credit history. We envision a future where every toiling citizen has a complete, verifiable, authorized, and highly accurate report that enables you to have more financial opportunities. Our credit repair professionals are proficient at pulling your scores up.
We're here to deliver what our customers need to improve their credit scores—the knowledge and assistance from an expert in credit repair.
When should you avail of our services?
If you want consolidated credit reports that are accurate and verifiable, now is a great time to coordinate with one of our agents. You can get the best credit repair services from our team, starting with a free fifteen-minute consultation! Let us help you successfully dispute collection accounts and fix your credit today!
Let's Mend Your Credit Score Now
Let's discuss the tailored credit repair process that will work for you to improve your score! We won't let unauthorized and inaccurate collection accounts on your history ruin your credit card and loan application success. Contact us today!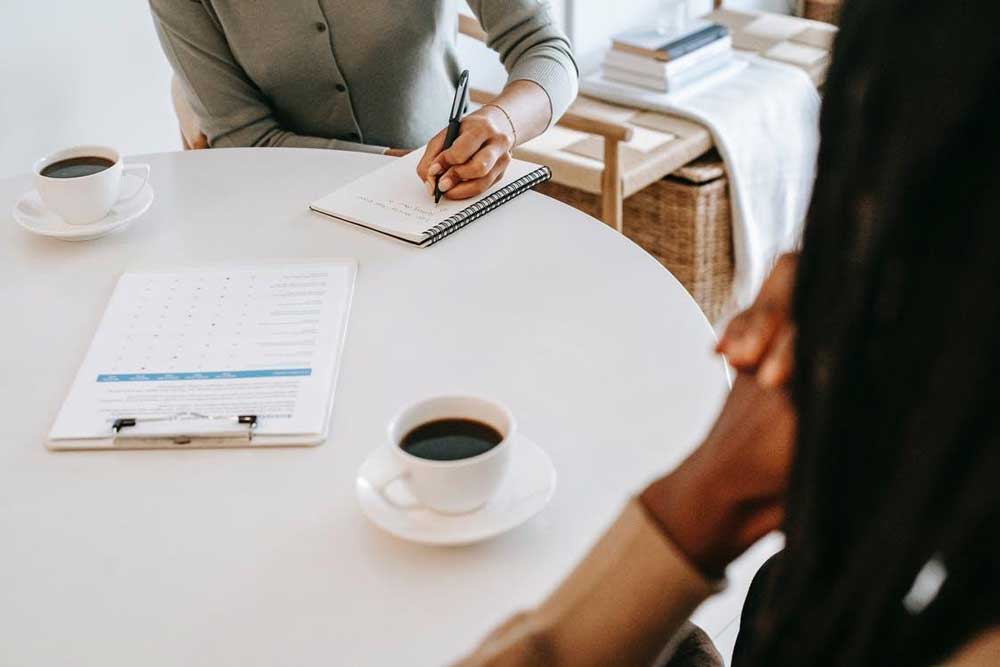 Start Fixing Your Credit, Today!
Call and start your credit repair process, today! Don't let inaccurate items on your credit report hold you back.