Hassle-free and Better Approval Odds For Kohl's Credit Card
Is your credit score stopping you from applying for a Kohl's Credit Card? Our experts can provide you a free consultation to see how we can boost your credit score before you apply!
Get Your Free Consultation Today!
If you want to apply for a Kohl's Credit Card, make sure your credit score is enough for you to qualify. With just one click, you can have a free consultation with us to know how you can fix your credit before you apply and get approved easily.
To get approved, you need to know if you're pre-qualified to avail of one. First, you need to have a credit score of above 640 and be aware if you still have existing debt obligations. We can help you with all these to assure you there will be no hassle once you apply for the credit card.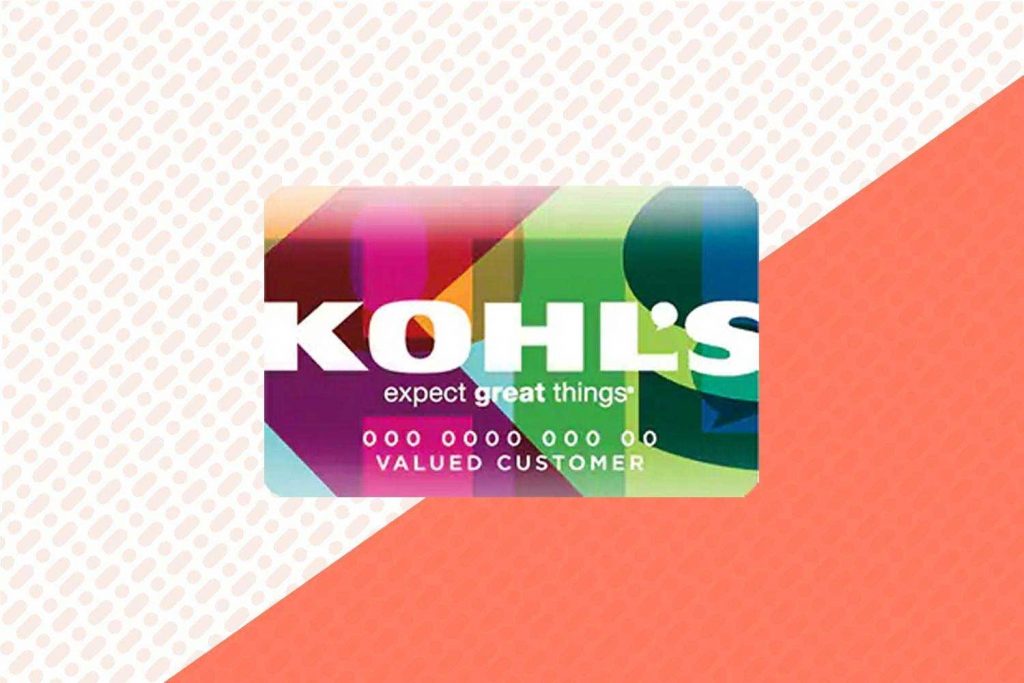 What Is A Kohl's Credit Card?
This Kohl's card is used to purchase merchandise in Kohl's, a large family-friendly store known for its good-quality clothing products at such an affordable price. Just like any other retail credit card, the Kohl's Card also has a store credit limit that is lower than most limits of regular credit cards.
How To Apply For A Kohl's Credit Card
It is so easy to apply for this retail credit card. You can apply online and you're all set. You only need to verify your identity, your income, agree to their terms and conditions, and wait for their approval. An instant approval can occur, but if not, they will respond to you via mail within 7 days after your application. After 10 days, they will then send you a card. And you are now ready to shop in Kohl's using your card anytime and anywhere you want.
How to Use This Credit Card
Owning this credit card allows you to shop in stores of Kohl's in different locations or online. As a new cardholder, you can take advantage of their discounts upon your first purchase.
Similar to most retail cards, the Kohl's Card also comes with a limited store limit but it is often lower than most limits issued by regular credit cards. This amount depends on your credit standing and mostly within $300 to $3,000, but for most people, it can be below $1,000.
Since it is a charge card, you need to pay the full balance every month. But if you are willing to pay the annual percentage rate or APR of 24.99%, then you can carry the balance. Even if Kohl's Credit Card doesn't charge any annual fees, you still need to pay late fees or returned payment fees.
Kohl's Card Benefits and Rewards
As a cardholder, you are entitled to lots of benefits and rewards compared to ordinary customers.
Though it is not a reward card, you can still earn rewards in every purchase you made if you are registered as a member of Kohl's Cash rewards programs. Like for example, you can manage to earn $5 of Kohl's Cash in every $50 spent on merchandise.
Also, as a new cardmember, you can have a 35% discount when you first use your card for shopping.
Even if all Kohl's valued customers can participate in any of their discounts and rewards, a cardholder can receive more offers like a 10% to 30% discount every year. And this is what sets you apart from casual Kohl's shoppers.
How to Pay Your Kohl's Credit Card
There are four ways on how you can pay this credit card:
By registering your account online and signing in, you can already make online payments. You can even schedule your payments every 180 days, the same day for each month, or whenever you need it to so you won't miss any payments. You can also make bill payments via their online bill-pay provider.
You can pay your credit card bills directly at any Kohl's store using a check, Kohl's Cares card, or money order.
Only through check or money order can be sent via mail not the cash itself. You may refer to their website for the address.
You can also call Kohl's Customer Service if you want to pay and a representative will ask you questions to verify your account and process your payment.
With all these conveniences, there's no wonder why you would love a Kohl's Credit Card.
Choose 007 Credit Agency For A Sure Credit Card Approval
Need help for a sure Kohl's Credit Card approval, we at 007 Credit Agent will do our best to provide you with an intelligent and methodical approach for your credit improvement.
Please contact us for a free consultation!