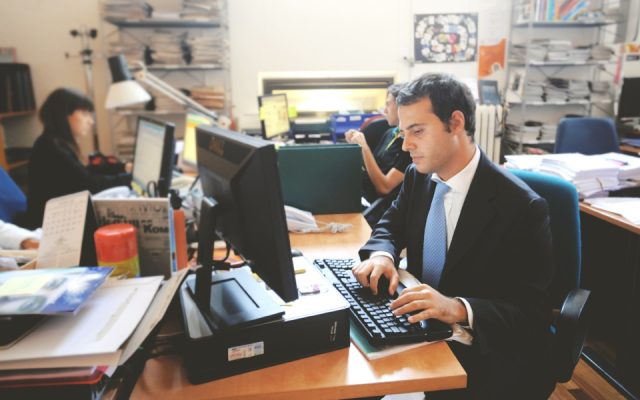 007 Credit Agent has offered credit repair and restoration services since 1989.
007 Credit Agent puts people first. Everything we do, and dream, and build, is designed to make your experience a happy one.
We take pride in the effort we have put into building a truly efficient, customer-friendly organization.
More than just a friendly voice, our Best in Class Support delivers a happy, stress-free experience unequaled in the industry.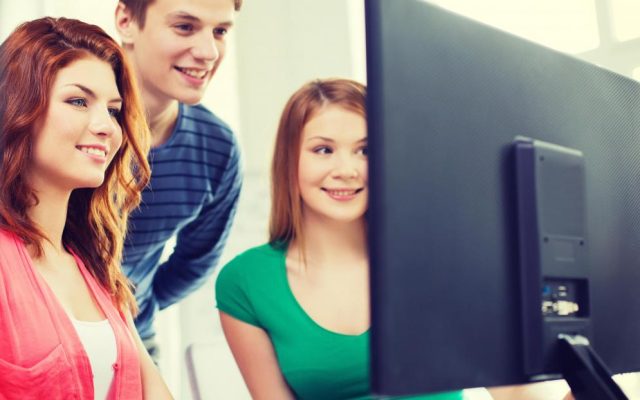 In a business where every detail matters, our intelligent, methodical approach is designed to deliver genuine, lasting credit improvement.
We invite you to experience the 007 Credit Agent Difference for yourself!
We create the most intuitive technology in the industry.
Built to provide the information you need and the features you want, Your 007 Credit Agent Portal will make your membership a happy and satisfying experience.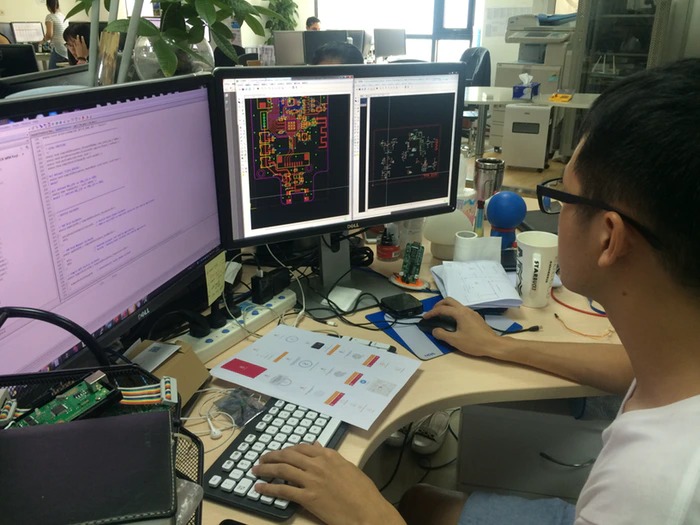 Are you ready to take action?