Everyone would love to have good credit because if you have one, you won't have any difficulties in obtaining a credit card, a loan, or a mortgage. If you have been struggling to apply in any of these, most likely a bad credit score blocks your way. So you need to seek a professional credit repair service to do the job for you. Below you will learn how credit repair works.
Credit repair is simply the process of correcting or fixing your poor credit score. It may involve hiring a credit repair service to do the job for you or you can do the repairing yourself.
Since credit repair requires a lot of work and time consuming, most people struggling to fix their credit standing will seek assistance from a credit repair service to process how to improve credit scores.
And after removing the negative items on your credit report, you will see improvements now on your credit score. Yes, it's that simple. But what happens during the entire process?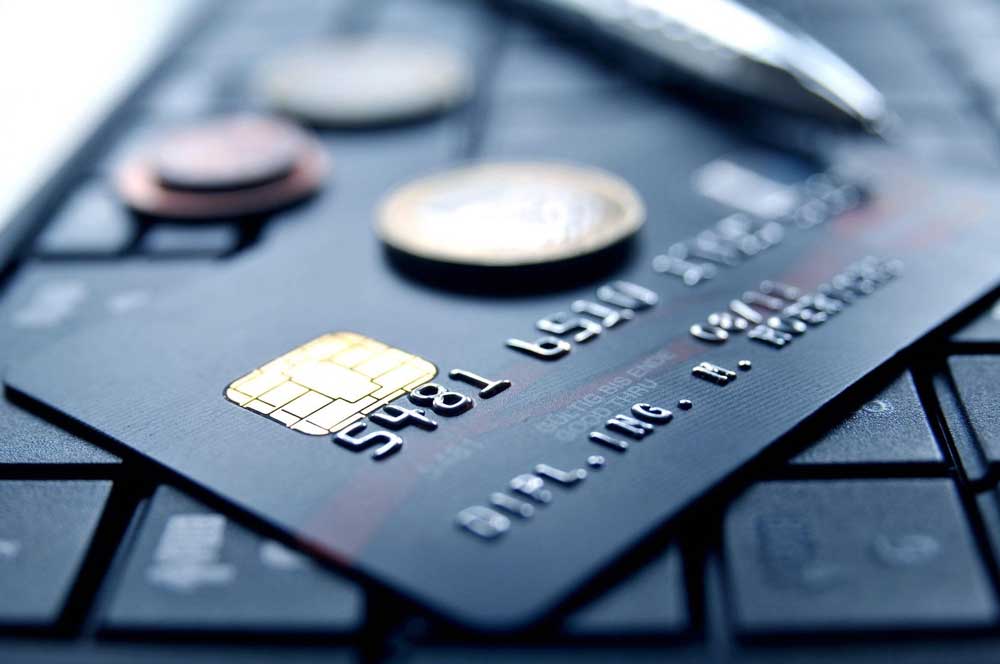 Credit repair takes a lot of time and effort. Though you can process it by yourself, you might need to ask for assistance for a reliable and 
professional credit repair service
 for faster and more effective results. Therefore, before processing how to fix your credit score, you may want to contact us first to handle it for you. Once we agree, we will now then take action on how to fix your credit score.
Obtain a full credit report
For us to have a copy of your credit report, you need to request it first in any of the three major credit agencies: Equifax, Experian, and Transunion. Once you have it, please submit it to us so we can analyze it and provide you with the best solution.
Dispute identified Information
This is the most crucial part of the whole credit repair process, and this is also the most important part. Based on our analysis of your credit report, we may find derogatory, false, or inaccurate information in your report.
We may ask you for some valid documentation and proof to back up the dispute and appeal to remove the negative items from your credit report.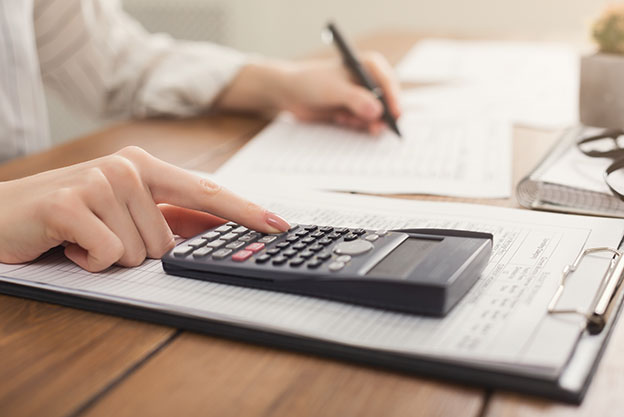 After disputing the negative items in your credit report, we will then ask for your patience to wait for the result since the process of credit repair doesn't happen in just one day. Since multiple institutions are involved and there will be rounds of correspondence and negotiations between us, the credit repair company, and the credit bureaus.
Usually, the credit bureaus take 30 days to review, investigate, and verify the negative marks if they are accurate. Within this period, things might get a bit tricky since the bureaus might remove all or some of the negative marks in your credit report. If they did, there will be a noticeable improvement in your credit score.
However, it may only be temporary. The negative entries in the report might go back once the investigation found out that they are all accurate since as much as possible they want to keep everything in their record. Lastly, the credit bureaus may refuse to process the investigation of a credit report if they determine that the dispute is frivolous.
During this process, we will make sure to monitor and update you on the progress.
Need Help For Credit Repair? Choose 007 Credit Agent
How To Fill Out The Credit Dispute Letter
Affordable Credit Repair Service
Applying for a credit repair service depends on your personal financial needs and position. Thus, we come up with affordable packages for our credit repair service. We won't charge you monthly fees but charge you with a flat rate instead. We will make sure to provide you a guarantee for our work.