When to Consider Transunion Disputes
One of the three major credit bureaus is TransUnion. Credit bureaus are the ones responsible for collecting individual credit information. But what happens when you see, and you are sure, there is incorrect information on your TransUnion report. How do you submit Transunion disputes?
Before the actual dispute process, here's what you need to know first to help fix the inaccuracies on your TransUnion credit report.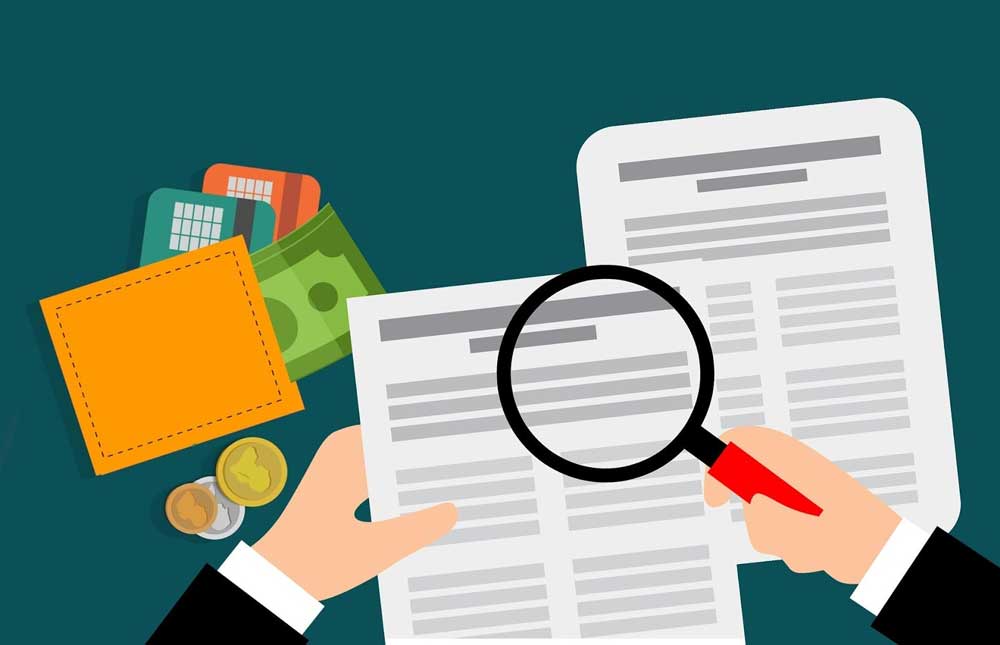 Things To Do Before Filing Transunion Disputes
First and foremost, make sure the credit report from TransUnion you have in hand is updated. Most creditors report to the credit bureaus every month. So there's a high chance your most recent credit activity won't reflect on the report yet. Depending on the error type you see on your account, you can wait for another month to see the most up-to-date information recorded on your credit report.
For inaccuracies in your account relating to your credit balance, due dates, and status, you can seek advice from our credit specialist at 007 Credit Agent. But suppose the thing you want to be corrected is related to your personal information such as your name, address, birth date, employment, or contact details; you can go directly to TransUnion and update this information online or via the phone.
Also, don't forget to attach supporting documents when filing a dispute to prove your claim.
Transunion Disputes: Correct Inaccuracies on Your Credit Report
There are two main procedures in handling disputes to correct inaccuracies on your TransUnion credit report. First, you can contact the creditor related to the account. And second, contact TransUnion directly to help dispute specific errors found on your credit report.
Here's a more detailed explanation:
Step #1: Contact the creditor related to the account
The initial step for the dispute process is to contact the creditor responsible for the errors found on your credit report. You can see the contact information of your creditor on the credit report.
007 Credit Agent can also make necessary corrections needed for the minor errors on your credit report. We can do this over the phone or by exchanging emails with your creditor. We can also help you prevent similar incidents from happening again in the future.
Step #2: Contact TransUnion
The best way to dispute the errors on your credit report is to contact TransUnion directly. They offer fast and easy dispute procedures online. You can visit their website to learn how you can file a dispute.
Also, you can file a dispute with them through the mail at the following address:
TransUnion Consumer Solutions
P.O. Box 2000
Chester, PA 19016-2000
These similar procedures also apply to the other credit bureaus.
What Happens After Filing Transunion Disputes?
After filing a dispute with TransUnion, you need to wait for 30 to 45 days to give ample time for the investigation and your dispute request. They need to make sure and verify if your report is correct. With the help of the supporting documents you attached to your dispute, they can verify it easily and prove you are right.
Also, it's best to refrain from applying for credit while waiting for the results. It will help the creditor review your most recent credit report and make a more favorable decision for you.
If the data provider cannot verify the information, they will correct or remove it from your credit report. It will be updated as per instruction by the data provider.
You can get the response or update depending on if you use online, phone, or mail submission.
What If You Don't Like the Outcome of Your Transunion Disputes?
There are instances when you might not like the results of your dispute with TransUnion. In case this happens, you can submit a new dispute with them. But this time, make sure to attach all the supporting documents needed, which you might have missed submitting before. It can be the reason why the results were not what you wanted.
Additionally, write a hundred-word statement explaining why you disagree with the result. TransUnion will then add this to your report.
If you need more help, it's always better to seek the help of experienced professionals. 007 Credit Agent can help you dispute any inaccuracies on your credit report. We will do our best to fix your credit and improve your score.
Frequently Asked Questions