Worry-free and Better Approval Odds for Your Google Store Financing Card
Are you having trouble qualifying for a Google Store Financing Card because of your low credit score? You can talk to one of our credit specialists and get a fifteen-minute consultation, absolutely free. Let's pull up your credit score to succeed on your card application!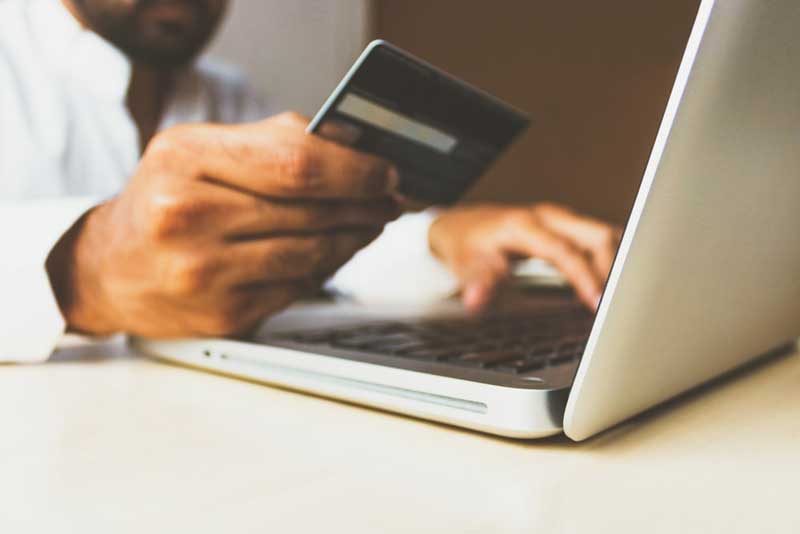 Consult with a Credit Repair Agent
Owning a Google Store Financing Card can open up a boatload of financial opportunities for you. However, the APR is moderately high at over 20%, so you need to have fair credit to qualify for this credit card.
Our team of experts recommends a credit score of at least 630 to get ahold of this card.
Are you still unsure of your credit score? We partnered with IdentityIQ, a trustworthy credit report company, to help you gain access to your stats and information. If you want discounted rates for your credit report, click on this link.
What is a Google Store Financing Card?
The Google Store Financing Credit Card is serviced and issued by Synchrony Bank, an award-winning bank online. It can be used to buy products such as phones and other items from the Google Store within the U.S.
Once you qualify for this card, you can use it to finance any current or future purchase as long as the amount is within your approved credit limit. However, you will be unable to use the Google Store Financing option in other Google platforms such as Google Play.
Therefore, avail of our free consultation and learn more details about the Google Store Financing Credit Card. We can teach you how to succeed with this card application!
What are the requirements?
To apply, you need to meet the standard requirements for any seeking approval for a credit card:
Of legal age based on the rules set by your territory
Have a government-issued Tax Identification Number (SIN or SSN)
Possess a valid National Identification Card with a photo attached
Have a valid U.S. Residential address
According to the USA PATRIOT Act, you cannot use your P.O. Box in place of your Physical Address when applying for a credit card nationwide.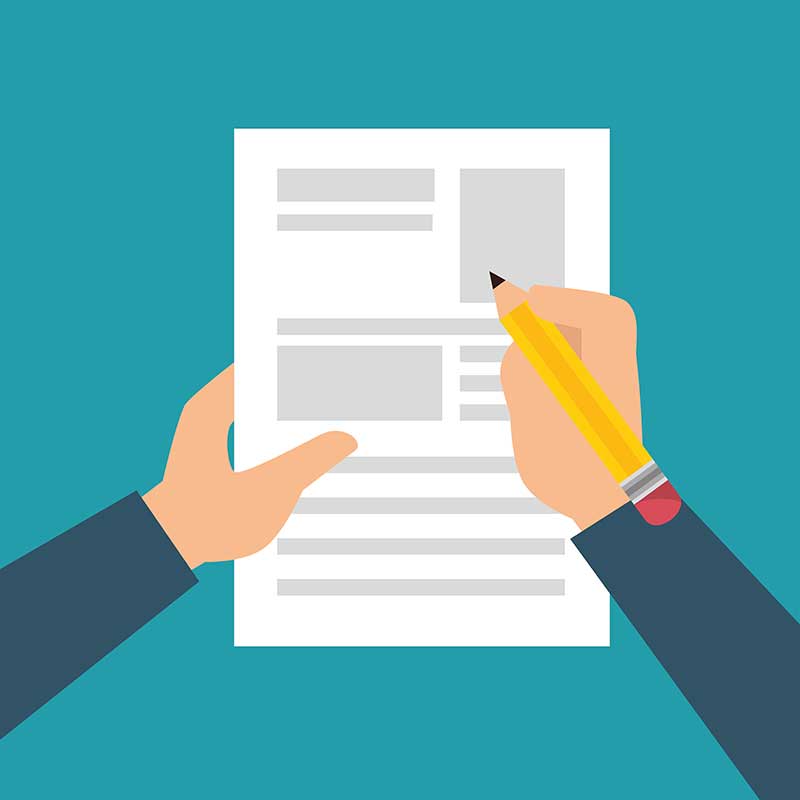 How to apply for the google store financing card?
You can go to the Google Store Financing website and fill in your data on the application form. Google Store Financing will ask for details such as your financial information like your annual income, Social Security number, and address.
Application processing time can vary depending on several factors. Some applicants receive the verdict right away, while others have to wait for a few days.
How to use this credit card?
Once approved, you can start using this card for purchases made in Google Store. You can avail of various packages for phones and other Google products at terms that agree with your credit limit.
However, you will be unable to use the Google Store Financing option in other Google platforms such as Google Play. It means that you cannot use this card to purchase anything outside of the Google Store.
Google Store Financing card is issued and serviced by Synchrony online bank, which means all payments and other transactions are made through their website. Your account information, payments, or balances will not be stored by Google.
Benefits of Applying for Google Store Financing
If you own this card, you will be privy to select financing options of the different Google products found in the store. Depending on the availability of promotions, you can score better deals and packages using this card.
This credit card offers zero fraud liability. It also has no annual fees, so you can comfortably use it to make Google Store purchases without any annual financing fees.
Google Store Financing submits a report of your account activity to several agencies such as Experian, Equifax, and Transunion. When you make on-time payments to the creditor, you will prove financial responsibility that further improves your credit score.
There is no cashback or rewards program for Google Store Financing, but it is a worthy credit card to have for people who want to make the best value out of their Google Store purchases.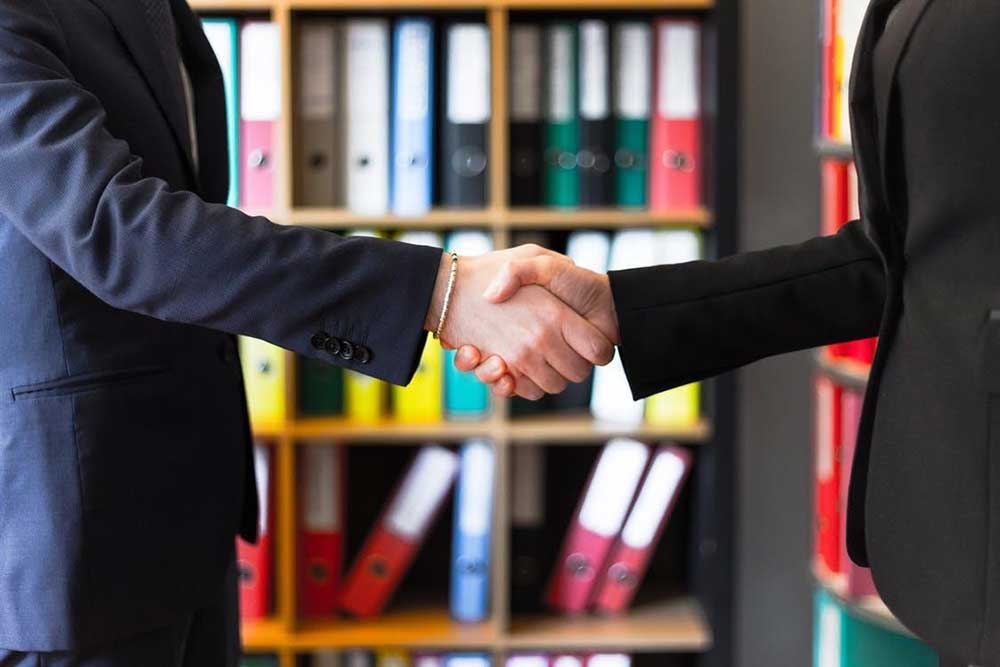 Get your free consultation now!
You can't just wave a wand when it comes to improving your credit history. That is why you should take the first step now to pull your scores up. Credit repair is an ongoing process that is best handled by an expert. We can offer it to you with confidence!
If you apply for a Google Store Financing credit card but got denied, don't lose hope. Your credit score might be the culprit for your failure to qualify. Our team can help you repair your credit and guide you to own this card successfully.
If you call us now, a credit repair specialist will be readily available to answer your queries through a 15-minute FREE consultation. We're here to improve your odds of qualifying for this credit card!
Our credit repair company vows to help our fellow Americans fix their credit history. We want every hardworking citizen to have an accurate, complete, verifiable, authorized, and positive credit report that opens up opportunities for them. Our experts are adept at getting your scores on the right track.
We provide our customers with the knowledge to improve their credit scores and ensure a brighter future. Enroll in our Google Store Financing program and enjoy hassle-free shopping wherever you are in the U.S. We bring more financial prospects within your reach!
When do you need our services?
There is no other suitable time to start consolidating your credit reports than right now. The sooner you seek our assistance, the faster you can access credit repair solutions, which are our specialty.
When you avail of our free consultation and budget-friendly services, you will be able to qualify for any credit card you need!
Let's Fix Your Credit Score Today!
Call and talk to us about your credit repair process—let's get your score back on track! We won't allow any inaccurate and unauthorized item on the credit report to ruin your credit card application chances. Contact us now!
Start Fixing Your Credit, Today!
Call and start your credit repair process, today! Don't let inaccurate items on your credit report hold you back.