Diversified Consultants Inc
How to Remove Diversified Consultants Inc from Your Credit Report
Dealing with collection companies like Diversified Consultants Inc is annoying. Like other collection companies such as IC System, Radius Global Solutions, Wakefield and Associates, and more, they often send you multiple calls and letters asking you to pay. But what is more annoying is to see this collection account on your credit report.
Collection accounts affect your credit rating negatively, so you have to remove them right away. 007 Credit Agent will help you fix and improve your credit score by removing collection accounts from your credit record.
Here is what you need to know on how to remove a collection account from your credit report.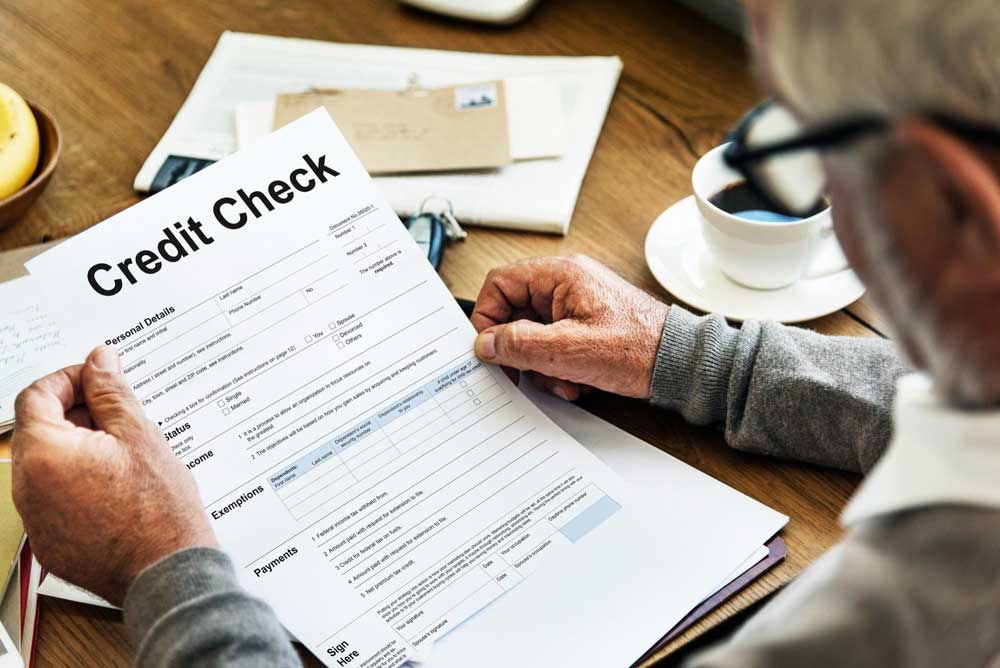 What is Diversified Consultants Inc?
Diversified Consultants, also referred to as DCI Collect, is one of the largest debt collection agencies in the U.S. They are owned by Charlotte Zehnder. Based in Jacksonville, Florida, it also has branches and offices in Kentucky, Louisville, Oregon, and Tualatin.
They work with the telecom industry which includes cable, internet, phone, satellite, and utility accounts. Some of the companies that Diversified Consultants collect for are AT&T, Charter, Comcast, DIRECTV, Dish Network, Sprint, and T-Mobile.
When any telecom company fails with their attempts to collect debts, they will charge it off by selling it to Diversified Consultants Inc at a low cost. Then, they will be the ones to pursue payments from the debtors. Those who have existing debts will start to receive several phone calls, messages, and letters asking for payment or settlements.
Why is Diversified Consultants Inc on Your Credit Report?
You might be thinking, how come you had a Diversified Consultants Inc collection on your credit report? Especially when you did not have any transactions with them ever or you may not know who they are. Just like with other collections companies, Diversified Consultants Inc will appear on your report if you have unpaid debts from a certain company. And this company might have sold your account to them.
As mentioned, Diversified Consultants purchases debts from several telecom companies. If you have any unpaid debts with any such companies, then they will go after you asking for the payment. In return, they will receive a commission once you pay. Once this collection company starts contacting you to pay your debt, it will appear on your credit record.
Removing Diversified Consultants Inc on Your Credit Report
If you find a collection account on your credit report, you have to remove it as soon as possible. Here are three steps you need to follow:
Under the Fair Debt Collection Practices Act (FDCPA), you have the right to ask a collection agency to validate the debt. A collection agency like Diversified Consultants is not your original creditor. Therefore, they can fail in tracking down your debt, even if you have one.
Using a debt validation letter is the best method. Send them the letter within 30 days after the first time they call or message you. If you submit it within that time, it can prevent the debt from appearing on your credit report. If you miss the 30 day time period, the following steps can provide you with alternative solutions.
2. Negotiate payment for removal of the collection from your credit report
Once the collection agency manages to verify your debt, or you fail to submit a validation letter within 30 days, you can try to negotiate. You can negotiate a settlement for the total outstanding debt.
Always establish written documentation for any agreement. Hence, avoid processing it over the phone. Remember you are dealing with a collection company whose main goal is to collect debt and not help you. In this way, you have written proof in case you need it to remove the collection from your report.
After you submit the payment, the collection agency will start removing the collection account from your credit file. They should process it within 30 days. If they exceed this period, you can send a follow-up letter.
3. Hire a credit repair service
Dealing with a collection agency is a stressful task when they become difficult to deal with. You may have to go back and forth with the collection agency when negotiating a settlement. To avoid the hassle, you can hire a credit repair service, like 007 Credit Agent, to do it for you.
007 Credit Agent has years of experience dealing with different collection agencies, like Diversified Consultants Inc. Thus, we can help you remove the collection account from your credit report and improve your credit score.
Why Choose 007 Credit Agent?
Sure, there are many credit repair agencies available in the U.S. But not too many can provide the type of service we offer.
007 Credit Agent has:
Experienced team of industry professionals
Experts in removing collection accounts from your credit report
Vast credit repair experience
Customized plans to suit everyone
Transparent pricing
Proven results delivered for any case
Seamless communication throughout the entire process
When a collection account appears on your credit file, such as Diversified Consultants, take action immediately to remove it. To do this, you can start by contacting us for a free 15-minute consultation. You will have a chance to speak with our agents who are experts in removing collections from your credit report. Share with us all your concerns with your credit. We will assist you on how to fix your credit score and get you back on track.
With 007 Credit Agent, it is possible to achieve a good credit rating no matter how complicated your credit situation is. Contact us now!