Wakefield & Associates hurting your credit? We've helped thousands of customers around the nation remove Wakefield & Associates from their credit reports, and we may be able to help you too.
Removing This Collection Account
Is Wakefield and Associates doing more harm than help to your credit score? Our credit repair team can help you remove this entry and clean your credit report. We have helped over a thousand other credit repair clients, and you can be one of them!
If you call us now, you can avail yourself of a FREE fifteen-minute consultation—let's start fixing your credit right now!
What is Wakefield and Associates?
Wakefield and Associates present themselves as a debt collection agency. As a third-party company, it collects dues for financial lenders like credit card companies and other finance-related services in healthcare, education, and other fields. If you don't manage to pay your debt in time, Wakefield and Associates would likely reflect on your credit report with a collection account label. It is a typical entry for individuals who forget to pay their bills. When you spot this account in your 
report
, it could hurt your credit score unless you take the step to remove it.
Did you know that paying debts could slash your credit score?
There's a chance you might be doing damage to your credit if you don't have a credit expert to look into your report. Talk to one of our credit repair professionals and get a free consultation today!
Our team can assist you in understanding your credit report. Let us help you identify and remove incorrect and harmful items so you can enjoy a higher credit score. 
Call now
 to learn how!
Is Wakefield and Associates a Scam?
Wakefield & Associates, Inc. is registered as a legitimate company with roots in Colorado. It is a third-party collection agency that, according to the Better Business Bureau or BBB, was founded in 1986. It is currently headquartered in Aurora, CO, and also offers services across the Denver metropolitan area.
The company is estimated to have annual revenue of around $30 million in 2019. It employs about a hundred individuals. It is a medium-sized collection agency, with a mailing address at 10800 E Bethany Dr Ste 450, Aurora, CO 80014.
You might see this collection account reflected on your report as 'wakefield payment solutions', 'wakeassoc', 'wakefield rrc', 'wakefield associates', or 'wakefield collections'.
Should I Pay Them or Negotiate a Settlement?
Even if you pay this account in full or settle in partial, you might not be able to salvage your credit score. It could damage your credit history for seven years despite paying your dues.
What makes us valuable is that we can turn your situation around and help you successfully dispute such collection accounts from Wakefield & Associates and other similar companies. We could help thousands of clients, and you can be one of them if you call our team today.
We're ready to pull your scores up now!
Will They Garnish My Wages or Sue Me?
When you see this entry on your report, it does not necessarily mean that you will be subjected to a lawsuit. Nevertheless, seeing a Wakefield & Associates account can be a traumatic and stressful experience for you.
When you choose to trust our credit repair agents, you can sleep better knowing your credit report will be accurate and verifiable. Our team can investigate your history and remove erroneous entries, ensuring you don't have to deal with this collection account again.
Please consult with our agent to understand how you can avoid this collection account and prevent your credit score from irreversible damage.
Wakefield and Associates Complaints
An astounding number of complaints have been received by the Consumer Financial Protection Bureau (CFPB) and the BBB, at 950 complaints and 300 complaints, respectively. Most of these grumbles relate to a lack of verification request responses and inaccurate reporting.
A consumer complained that an open Wakefield and Associates collections account randomly popped up on their report, but they did not remember dealing with this company. Furthermore, the client could not remember where and when the debt was made. The worst part is that the company kept pestering them during work hours and was being harassed for the doubtful debt.
This situation and several other issues involving the US credit system has caused consumers to have erroneous entries on their credit report, leading to damaging financial consequences. Debt collection agencies take advantage of the fact that not many people know how to deal with this problem.
What does it mean? If you have credit woes, having a professional credit repair agency can help challenge negative accounts and delete erroneous entries. It will improve your credit score and open up the chance to secure car and housing loans, and help you qualify for that credit card you want.
Can You Dispute & Remove Wakefield and Associates From Credit Report?
When dealing with credit issues like errors on your report, you need to contact a professional credit repair agent to analyze what's wrong. Our team can help you remove damaging items on your history that affects your score negatively.
We take pride in our good track record on credit repair. If you see a Wakefield and Associates collection account, you can contact an agent and get a free consultation to know how you can fix your credit score.
Our credit repair firm aims to assist fellow Americans in removing incorrect collection accounts on your credit history. We envision a world where every hardworking citizen has an accurate report that helps you get more opportunities to improve your finances.
We offer the credit repair expertise and knowledge that empowers you to take charge of your report and fix your credit scores as soon as possible.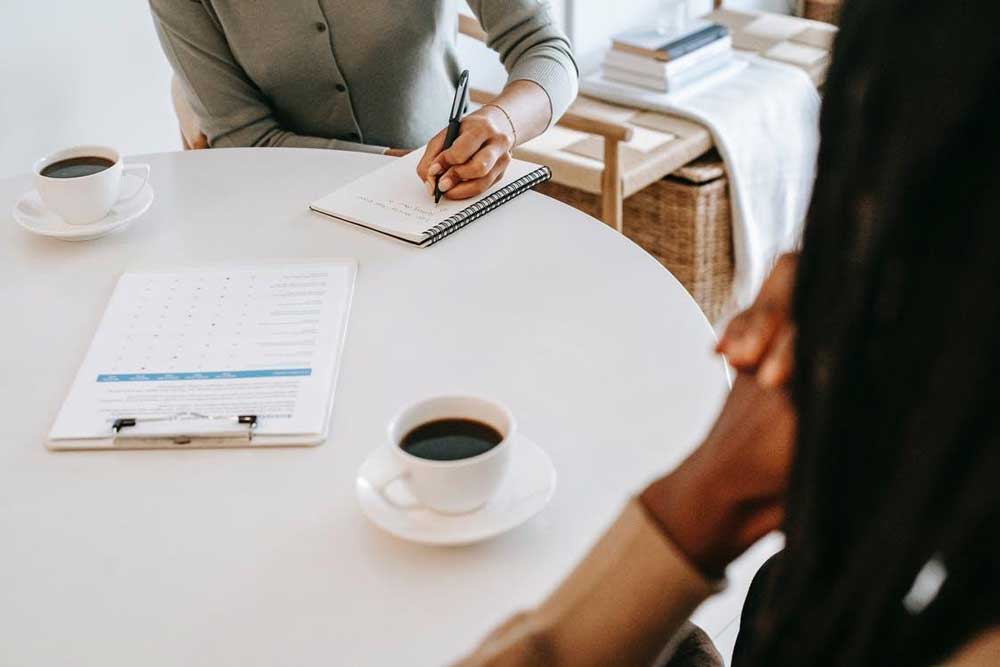 When should you hire our team?
When we say we can fix your credit, we are confident that we can do it most quickly. It would be best if you approached us as soon as you find troubling issues on your credit report because we can help resolve them professionally. If you opt for the free consultation, you will learn more about how our credit repair team can assist you!
Let's Mend Your Credit Scores Today!
Call us and let us start discussing how your credit repair process will go. You can expect better scores when you seek our credit repair solutions because we know how best to help you. Don't let collection accounts damage your credit history—talk to us today!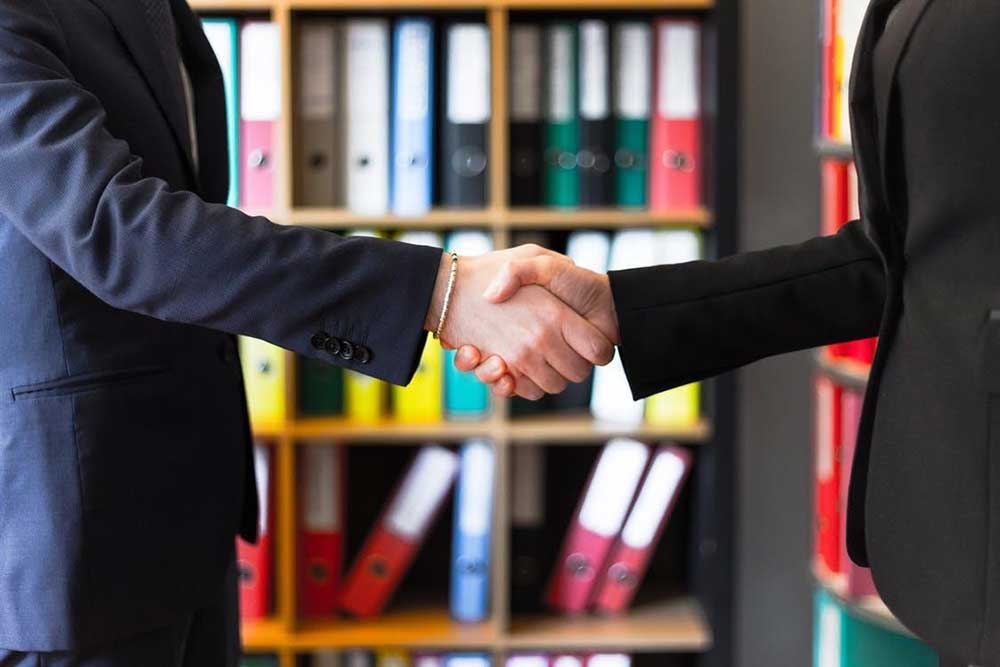 Call For a Free Credit Consultation
Call and start your credit repair process, today! Don't let inaccurate items on your credit report hold you back.