Student Loan Support Services Anaheim, CA
Did you know that California borrowers owe an average of $34,681 in student loans each?
HERE'S HOW OUR PREMIER STUDENT LOAN SUPPORT SERVICES IN ANAHEIM, CA CAN HELP YOU
There's no denying that student loans are a huge financial burden that greatly limits your financial prospects in the future. If you're worried about keeping up with student loan payments and how they could worsen your credit score, talk to the student loan support experts at 007 Credit Agent in Anaheim, CA, today.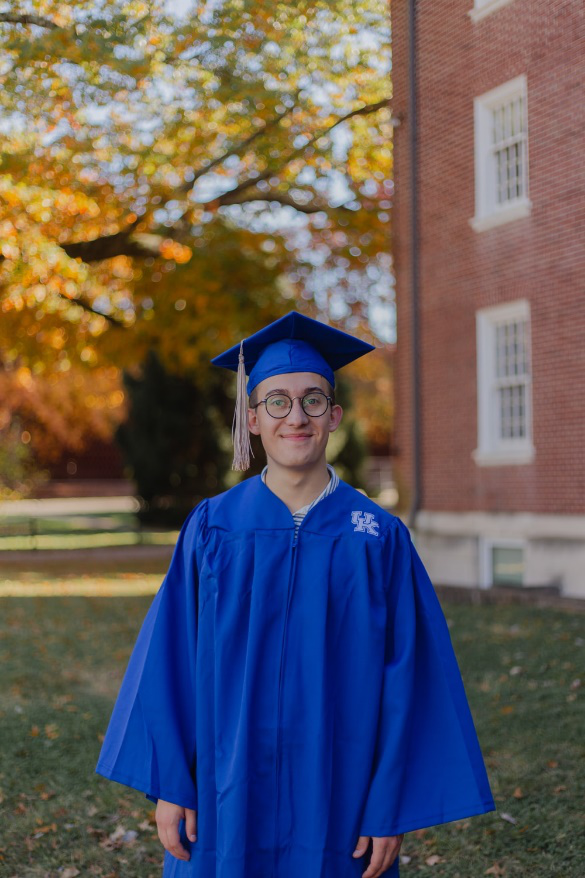 Don't Let Your Credit Report Suffer Because Of Student Loans
The education system in the United States is affordable for the upper echelons of society, leaving the middle class and the lower middle class to fend for themselves when it comes to pursuing a college education. As such, many opt for federal and private student loans.
While it's true that repaying student loans on time can help you build credit, it seldom goes that way. A missed payment here and there and your credit score can take a dive that takes months to recover from.
Making late payments or missing them affects your credit score, which in turn, leads to a range of financial consequences, including higher interest rates, fewer loan options, and making it hard to find a house.
If you think your current financial standing would cause you to make late or skipped payments, which will lower your credit score and compromise your financial future further, 007 Credit Agent can help you.
We're one of the leading providers of student loan support services in Anaheim, CA. Our comprehensive student loan services get you started on an actionable repayment plan so you can maintain a higher credit score.
With our experienced team of student loan experts, you're presented with a range of feasible options, including consolidation, payment reduction, and default loans. We also offer student loan consolidation services so you can quickly become debt-free!
Get in touch with our student loan support experts in Anaheim, CA, and take the first step toward smart loan repayment and a higher credit score. Get started here.
Get Your Finances Back On Track!
Get in touch with our student loan specialists to learn if you're eligible for these student loan services!
Solutions That Are Tailored
To Your Specific Needs
Regardless of what your financial situation is, we'll offer you a student loan services program that's tailored to your specific needs. Our experienced student loan experts are well aware of the challenges that are associated with student loan repayment. Whether you're searching for the best repayment options or need to restructure a loan, your best interest is our priority.
Our student loan advisors can help you bring down your student loan payments to as low as $0. We've assisted hundreds of borrowers, getting their student loans refinanced and restructured.
007 Credit Agent Customer Reviews
Don't just take our word for it, see what our customers are saying!
"This is by far the best investment I have ever made. My credit score is over 700 and the process was amazing. I was able to see what was going on the whole time and understand more about my credit than ever before. Great Company!"
"I wish I learned more about my credit in college. It's great to have someone like 007creditagent.com who can teach me about how to build great credit"​
"Thank you so much guys. With your help and credit education, I now am able to get credit cards from banks and get all the perks such as cash rewards for everyday spending that I was missing out on before."